Education : from Latin educat- 'led out',
Students built a straw bale bench for the community house then mosaic-ed a snake along the edge.
secondary students mentoring primary students and teaching them how to make a concrete couch.
lARGE COMMUNITY ARTS PROJECTS THAT STUDENTS HAVE DESIGNED AND CREATED
HOT SPOT PROJECT-HASTINGS
RECYCLED CHESS SET
Powered by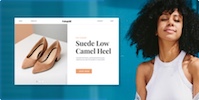 Create your own unique website with customizable templates.